Products and Services
What We Offer?
Jobshop
We undertake customised jobs for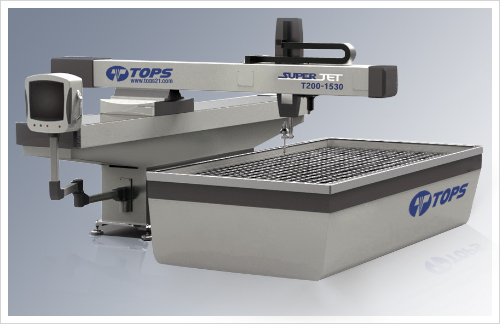 We Trade
TOPS Korea WaterjetCutting Machines' range.
Spares of WC Machines.
Consumables required for WC Machines.
Utilities required in WC Machine set up e.g. Chiller, Isolation Transformer, Compressor, Stabilizer etc.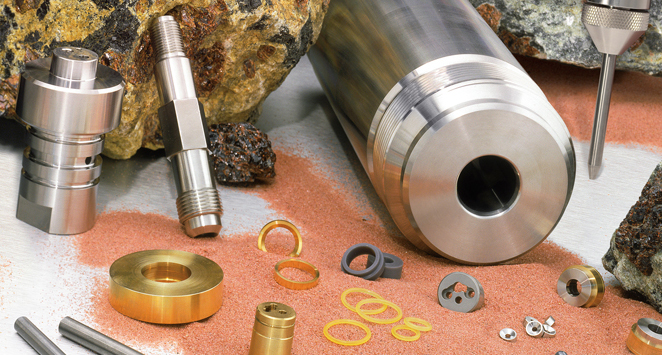 We partner TOPS Korea in
Providing Installation, Testing and Commissioning of WC Machines.
Offering After Sales Services, Repair and Maintenance of Waterjet machines.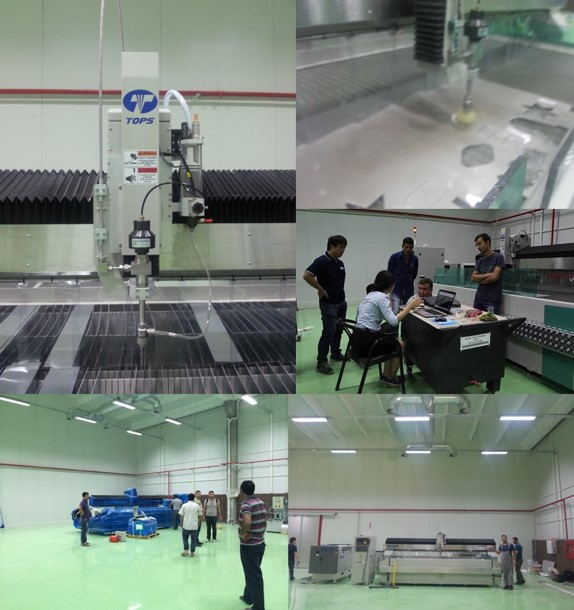 Demonstraion
We give comprehensive demo of Waterjet Cutting Machine at our Authorized TOPS, India Demo Center, MIDC, Butibori, Nagpur.
Training
We give training (at our Training Center or at Customer's site) of efficient Waterjet System's basic theories, Waterjet System operation, Waterjet system Maintenance, Top Master Waterjet Software Training etc.
We also conduct Training, Seminars and Workshops to provide Technical / Business consultancy for setting up Waterjet Cutting Jobshop business.